Press Releases
Taiwan's New Southbound Policy is decreasing its reliance on China
Humphrey Hawksley|PUBLISHED OCTOBER 4, 2019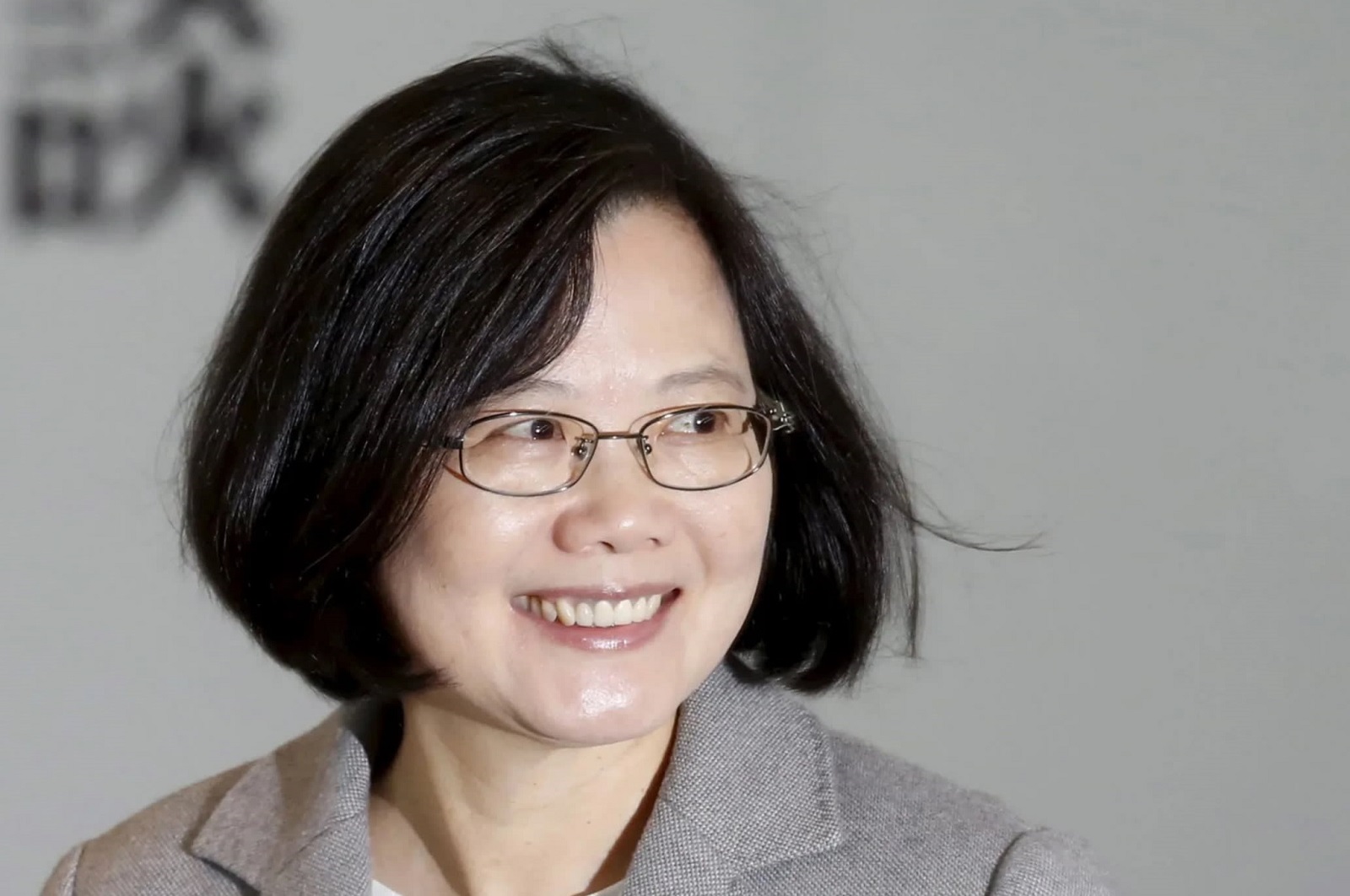 Long menaced by its larger neighbor, Taiwan's efforts to shift away from its reliance on China by increasing trade instead with other regional partners are beginning to pay both economic and political dividends.
Known as the New Southbound Policy, the government of President Tsai Ing-wen is encouraging and subsidizing Taiwanese companies to move out of China and set up operations throughout the Indo-Pacific.
Since Tsai's Democratic Progressive Party came to office in 2016 on a more anti-China platform, relations between the two countries have become frosty. In its attempts to isolate Taiwan, China has used military exercises, restrictions on tourism and persuasion -- of one kind or another -- of Taipei's allies to end diplomatic recognition in favor of Beijing.
Taiwan has responded by forging closer relationships with governments in the area and now sees itself as a key contributor to the U.S.-led policy to secure a "free and open Indo-Pacific."
Over the past year there has been a general pushback against Chinese expansion ranging from the U.S. trade war and unrest in Hong Kong to the E.U. classifying it as a systemic rival. Beijing, therefore, would be wise to take note of what Taiwan is doing.
Taiwan's attempt to branch out through Asia is a quarter of a century old and the Southbound policy is in its fourth and most energetic stage.
It began in the mid-1990s as "Go South," when President Lee Teng-hui upgraded Taiwan's trade offices around Southeast Asia and forged a close friendship with Malaysian Prime Minister Mahathir Mohamad.
Lee's successor, Chen Shui-bian, concentrated mainly on countries with shared democratic values, while the next president, Ma Ying-jeou, split his energy between relations with China and cementing formal agreements beyond. In 2013, he won Taiwan's only two trade agreements in the Indo-Pacific, with Singapore and New Zealand, adding to five it already had with smaller countries in Latin America.
In 2016, Tsai rejuvenated the New Southbound Policy while Beijing launched its measures to bring Taipei back into line.
In a recent series of meetings with officials in Taipei, I was told repeatedly about Taiwan's "warm power" initiative and its intention -- shared with "like-minded" governments -- to balance China's regional influence.
The New Southbound policy has identified 18 countries in the region, ranging from Pakistan in the west to New Zealand in the south east. Under the policy, Taiwanese tech companies particularly favour relocating to Vietnam, Malaysia and Thailand while manufacturers go for lower-wage countries such as Bangladesh.
The policy also encourages projects beyond trade designed to strengthen ties, whether between universities, corporations or governments.
One example is an arrangement in which six hospitals in Taiwan act as coordination centers to share medical and health information with counterparts in India, Indonesia, Malaysia, the Philippines and Vietnam.
In another, "Taiwan Connection" bases have been set up in India, Indonesia, Malaysia, Myanmar, New Zealand, Sri Lanka, Thailand and Vietnam aimed at promoting educational exchanges and developing industrial talent.
Taiwan's pitch to build Asian government infrastructure has led to a rise in contracts from four in 2015 to 20 last year, including on metros and roads in Indonesia, Malaysia, Singapore, the Philippines and Vietnam.
While this represents a fraction of infrastructure-building of Beijing's Belt and Road Initiative, it is evidence that regional governments are willing to test Beijing by showing favor to Taiwan.
The policy's effects are becoming clearer. Over the past decade, 40% of Taiwan's total trade volume has relied on China. Officials say that figure is now down to 38% and the government intends to get it lower.
Predictions vary as to the impact the policy can have on China. Taiwanese companies operating in China account for at least 10% of country's total exports, according to a study by Citibank, which says that Taiwanese technology companies alone employ 10 million people there.
Meanwhile, under the New Southbound Policy, Taiwan's trade in the Indo-Pacific is steadily increasing, up 5.5% from 2017-18. Tourism is up by 56%, according to the Taiwan-Asia Exchange Foundation, with 50,000 Asian students coming to study in Taiwan last year.
Taiwan has a strong record of ducking and weaving around Chinese threats and despite its increasing diplomatic isolation -- it lost the Solomon Islands and Kiribati in mid-September -- it continues to grow as a fully developed economy and democracy.
It is also winning trust and forging new institutions within the region in a way that may begin to put a question mark over the effectiveness of the One China Policy.
Of course, China could wreak more havoc for Taiwan if it chose, and the threat of invasion remains. But that would not sit well with its ambition eventually to reunite with Taiwan or to be a benevolent and dependable superpower. Here lies China's conundrum and, through Beijing's prism, the stakes are high.