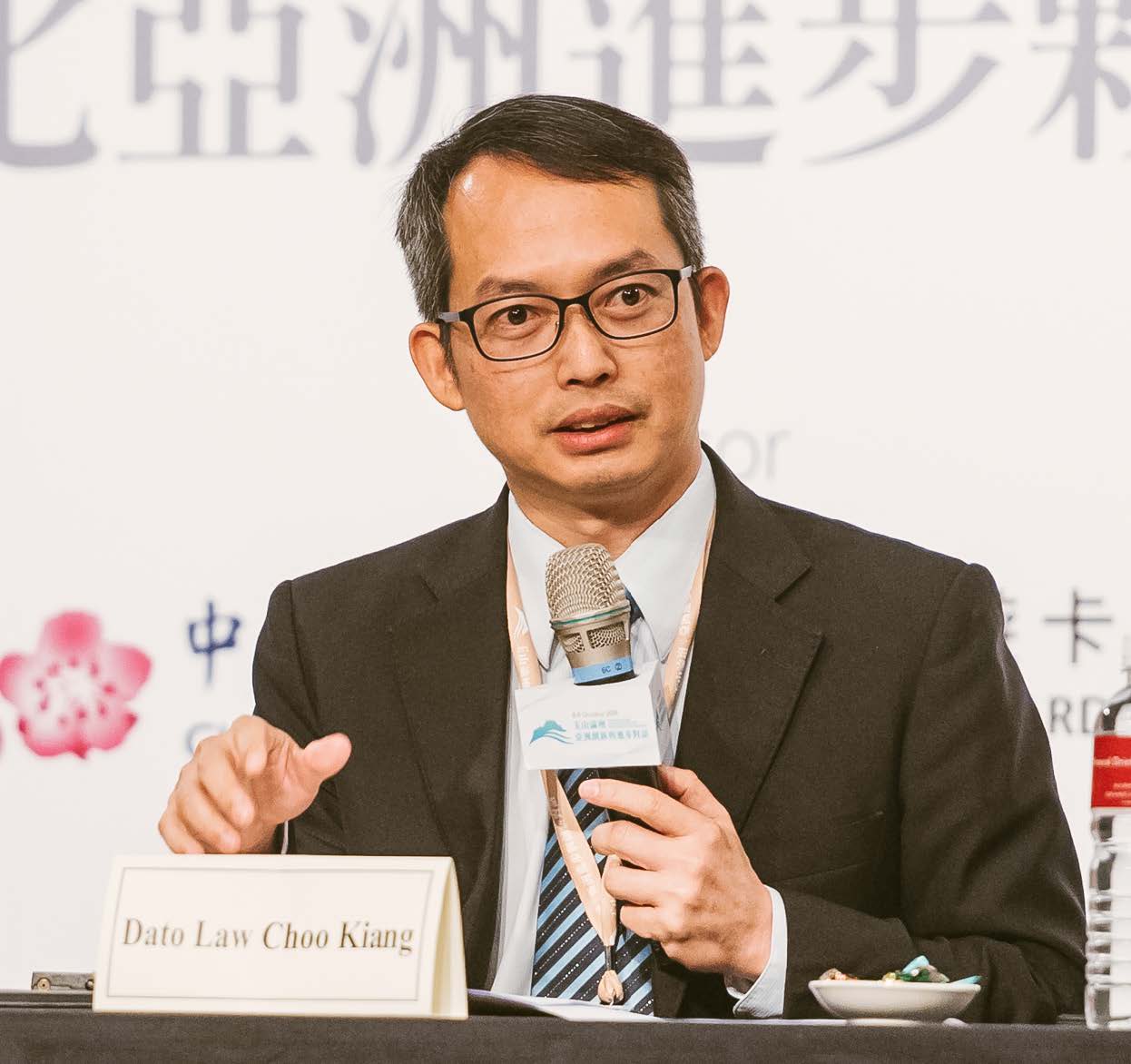 Dato Law Choo Kiang
Legislative Assembly Speaker
Legislative Assembly Penang State , Malaysia
Dato' Law Choo Kiang was elected as State Assemblyman of Bukit Tambun Constituency in 2008 and became Penang State Executive Council Member of Agriculture & Agro-based Industries and Flood Mitigation Portfolio in the same year. He was re-elected as State Assemblyman in 2013. He had been appointed as Speaker for the 13th and 14th Penang State Legislative Assembly and has held the position since. Dato' Law is only the 3rd Malaysian Chinese to have been appointed as Penang State Legislative Assembly Speaker, and is one of two incumbent Malaysian Chinese state legislative assembly speakers in Malaysia.

He was instrumental in improving and strengthening Penang agriculture & flood mitigation by increasing paddy rice production, resulting to one of the highest paddy rice yields in the country. Among his other accomplishments are the rebranding of durian production in Penang which saw an increase in tourism; improving aquaculture using fish and prawn, and several flood management measures throughout the state.

He was recognized as an Outstanding Alumni by Chung Hsing University in 2018, and as Outstanding Alumni in Public Service by the National Taipei University in 2013.