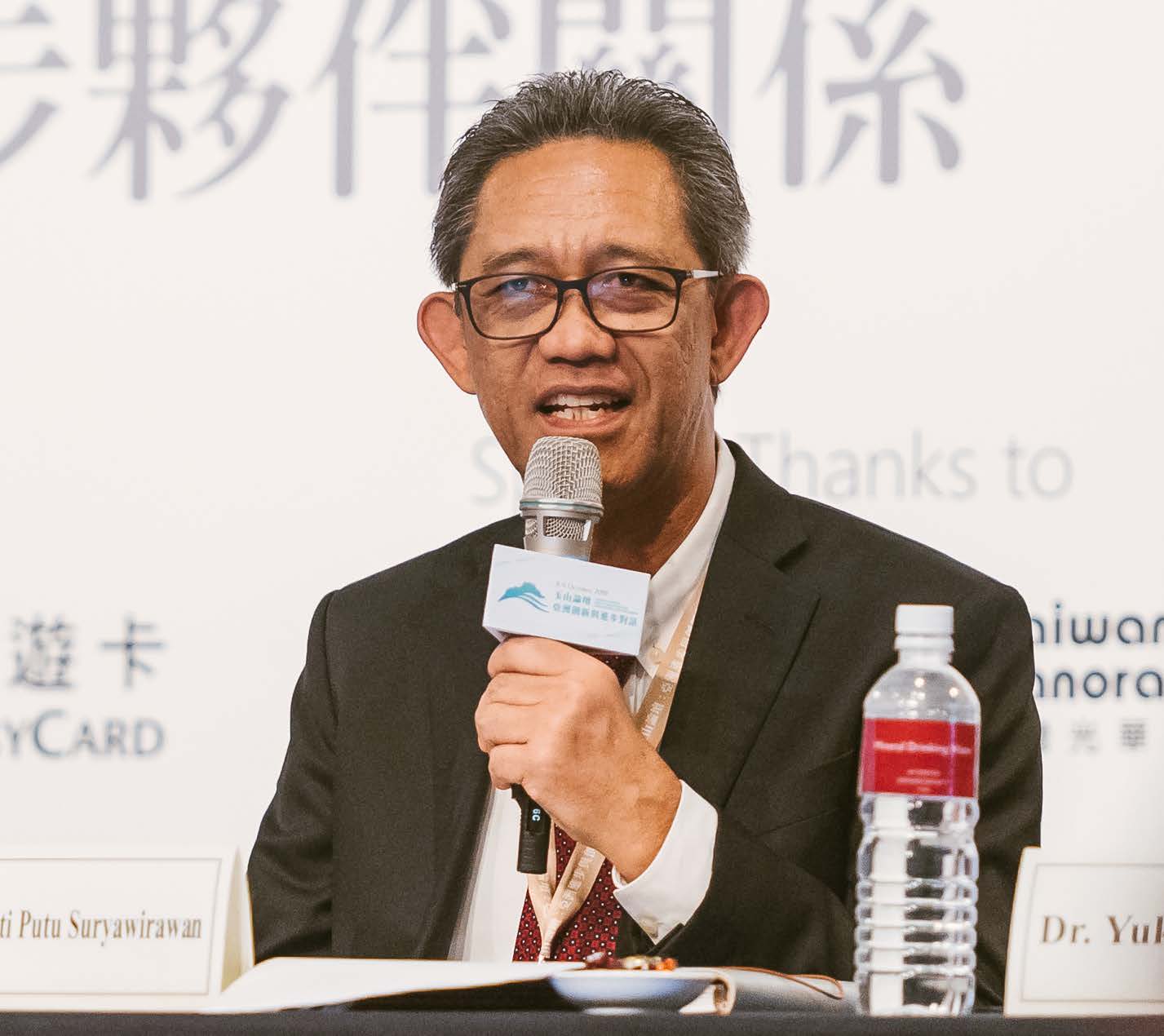 I Gusti Putu Suryawirawan
Special Assistant to Minister
Ministry of Industry, Indonesia
I Gusti Putu Suryawirawan is Special Assistant to Indonesia's Minister of Industry. He also serves as President Commissioner of Krakatau Steel.

Prior to his current appointment, he held various positions at the Ministry of Industry: as Director General of Industrial Resilience and International Access Development(2017-2018), as Director General for Metal, Machinery, Transportation Equipment and Electronic Industry (2015-2017), as Director of Development Facilitation Industrial Region I (2011-2015), as Director of Basic Metal Materials Industry (2010-2011), as Director of Metal Industry (2005-2010), as Director of Metal, Machinery and Maritime (2004-2005), and as Director of Information Technology Industry and Electronics (2001-2004).

Mr. Suryawirawan received his undergraduate degree from the Institut Teknologi Bandung.