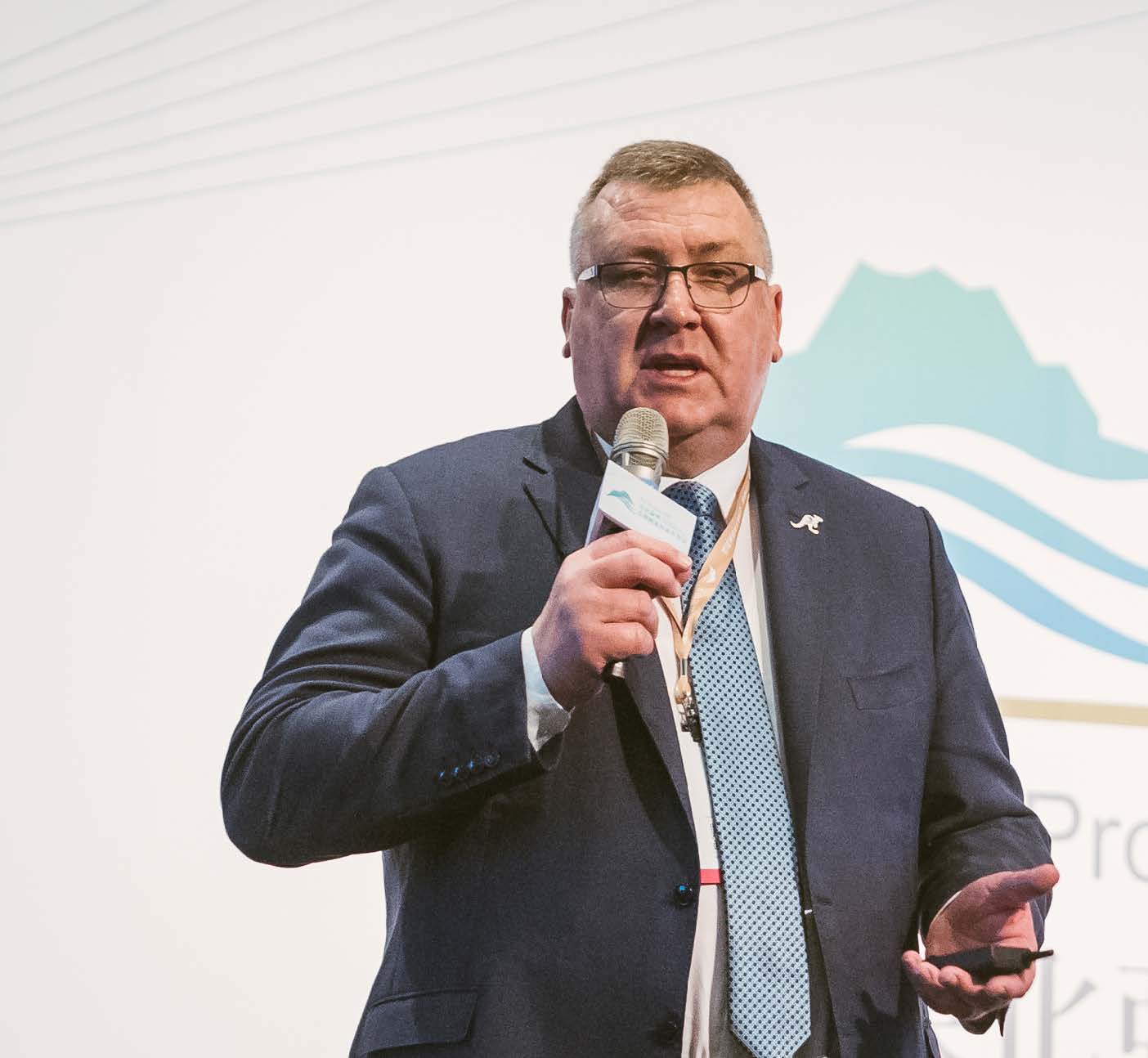 Craig Robertson
Chair
World Federation of Colleges and Polytechnics (WFCP), Australia
Craig Robertson commenced as CEO of TAFE Directors Australia (TDA) in April 2017. The organization promotes nationally and internationally the critical role that TAFEs as providers of technical and vocational education and training (TVET) play in tertiary education in Australia. In this role he is also the Chair of the World Federation of Colleges and Polytechnics which is a global network of associations and institutions committed to high quality professional and technical education and training.

Prior to joining TDA, Craig worked in the Victorian Government in 2015 and 2016, and, for over 30 years, in the Commonwealth Government, holding many policy leadership roles leading to reform in vocational education and training in Australia.

Craig has worked closely with the Workforce Development Agency (WDA) of the Department of Labor in developing the delivery of capability building of workforces using Event Coordination training developed against transnational occupational standards agreed by APEC. The WDA has played a crucial role in the Capacity Building Network of the APEC Human Resources Development Working Group in developing and promoting the use of the standards across APEC nations. TDA has enjoyed a very fruitful and productive working relationship with the WDA in this joint activity in helping to demonstrate how high quality industry-aligned education and training can bring new skills to industry sectors as the means to grow their effectiveness.