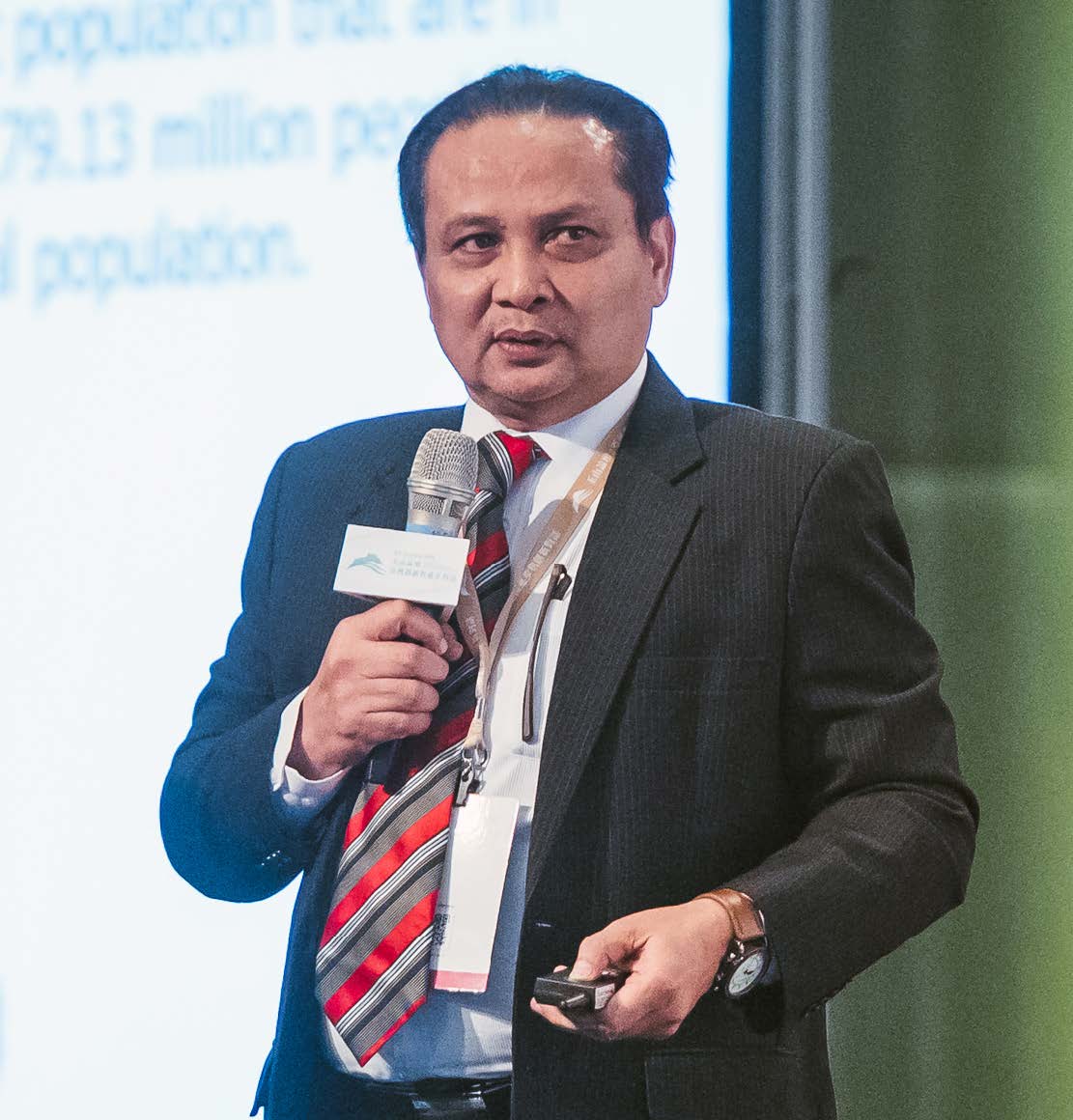 Tatang Budie Utama Razak
Chief Secretary
National Board For Placement and Protection of Indonesia Overseas Workers, Indonesia
Tatang Budie Utama Razak is Chief Secretary of the National Board for Placement and Protection of Indonesian Overseas Workers. He was previously the Indonesian ambassador to Kuwait from 2014-2018.

Mr. Razak began his diplomatic career at the Indonesian Embassy in Paris as head of its foreign policy section (1992-1996). Prior to that, he also served at the Indonesian Permanent Mission to the United Nations in New York as head of its information department under the Middle Eastern and OIC Affairs section. He was also the Deputy Chief of Mission of the Indonesian Embassy in Kuala Lumpur, Malaysia from 2006-2010, and as Director of the Protection of Indonesian Citizens and Legal Acts at the Ministry of Foreign Affairs, Indonesia in 2010.

Due to his services as Deputy Chief of Mission in Kuala Lumpur, Amb. Razak was awarded the Indonesian Citizen Protection Award by the Minister of Foreign Affaris, Pioneer of Public Service Innovation Excellence Award by the Minister for Empowerment of the State Apparatus and Bureaucracy Reform, and the Public Service Excellence Award by the President of Indonesia.

He obtained his post graduate degree, with a major in International Business Management/Master of Business Administration, from the European University in Paris, France in 1995, and his Bachelor of International Relations from Padjadjaran University in Bandung, Indonesia.