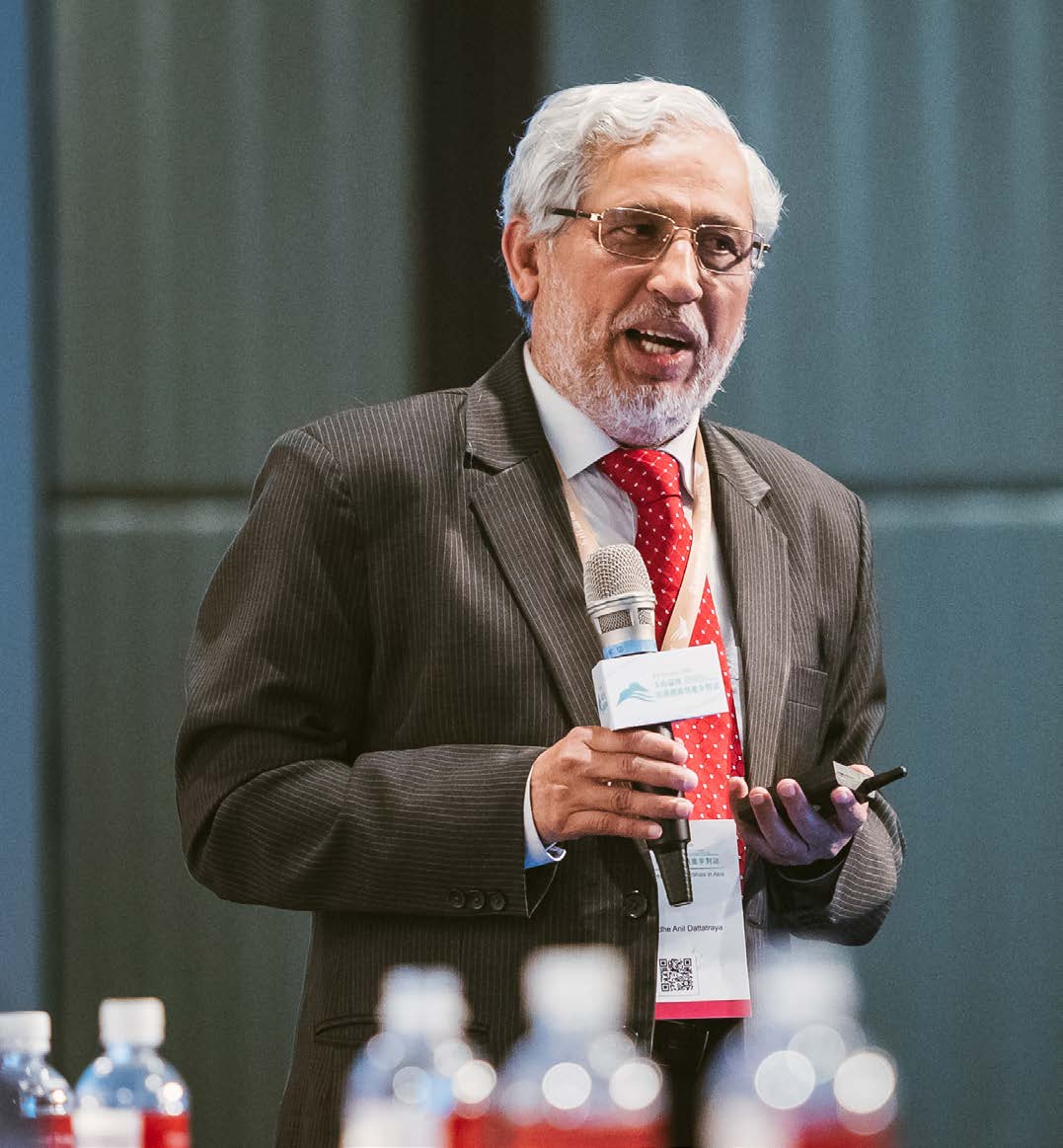 Sahasrabudhe Anil Dattatraya
Chairman
All India Council for Technical Education (AICTE), India
Prof. Anil Sahasrabudhe is Chairman of the All India Council for Technical Education (AICTE), and has held several important academic, research and administrative positions in the past. He started as Scientific Officer at the Indian Institute of Science in 1983 and moved to Tata Consulting Engineers in the same year. He served as Lecturer and Assistant Professor at North Easter Regional Institute of Science and Technology (NERIST) between 1987 and 1995 before joining IIT Guawahati as Associate Professor in 1995. He served as Director at the College of Engineering, Pune (CoEP) since 2006 before assuming his current post. As an Academician and Researcher in NERIST and IIT Guwahati, and as an Administrator in the capacity of Director at CoEP, he has taken up several new initiatives for academic, curricular & cocurricular activities, entrepreneurship, research and good governance.

He obtained his bachelor's degree in Mechanical Engineering from Karnataka University, and both his master's degree and PhD from the Indian Institute of Science, Bangalore.

He is a recipient of the Praj Intrapreneur Award in 2011 and Edupreneur Award in 2012.