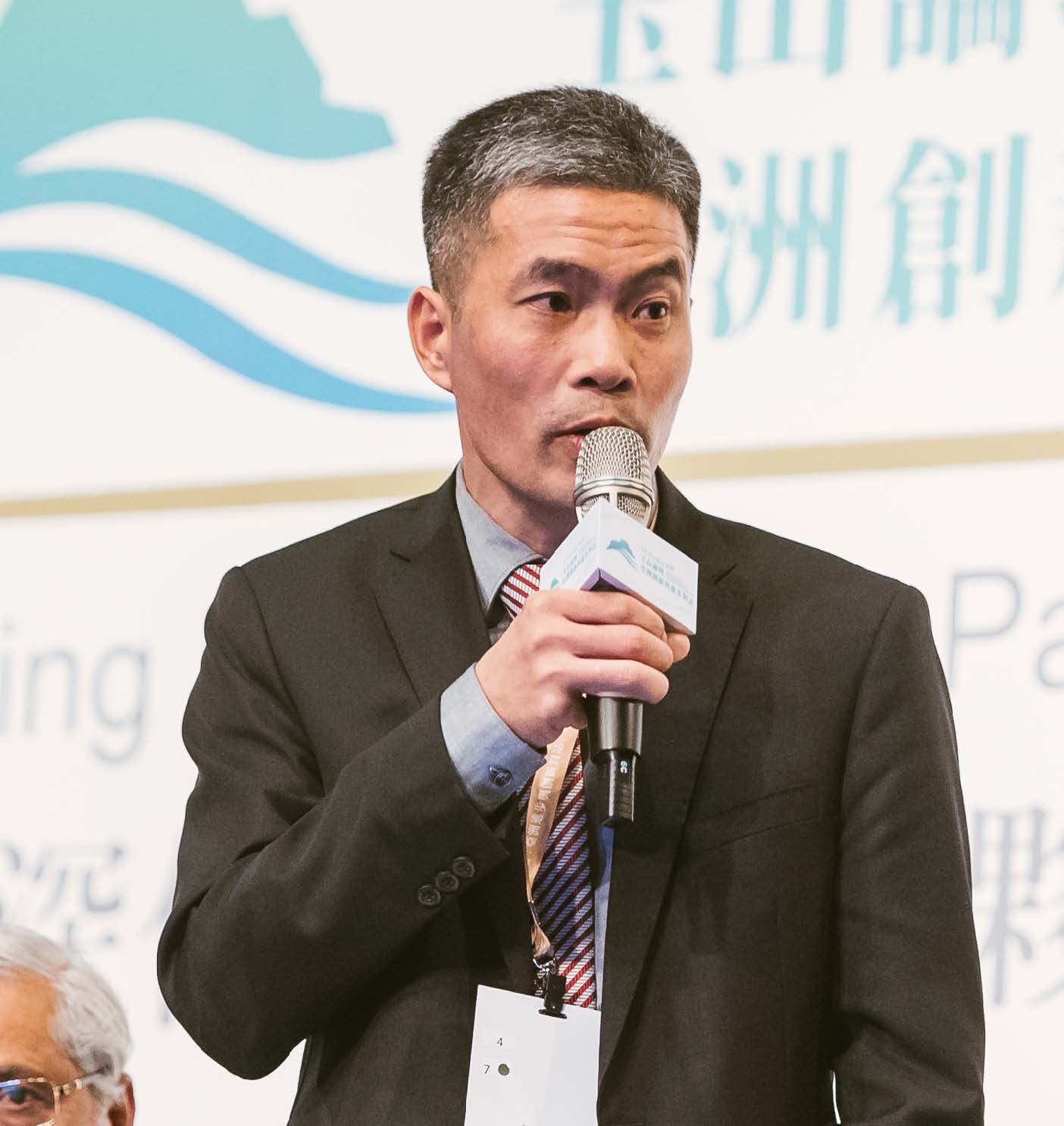 Phí Mạnh Thắng
Director
Legal Affairs & Inspection, Directorate of Vocational Education & Training, Ministry of Labour, Invalids & Social Affairs, Socialist Republic of Vietnam
Phí Mạnh Thắng is Director of Legal Affairs and Inspection, Directorate of Vocational Education and Training, Ministry of Labour, Invalids and Social Affairs, Socialist Republic of Vietnam. He has been dedicated to vocational education for more than 20 years, having assumed various positions, and put theory into practice through teaching vocational college.

Thang's involvement in Vietnam's vocational education reforms include policy making, legislation and inspection among others. He has directly chaired and attended discussions behind the law formulating the country's vocational education credential system, as well as the mechanism and policy of vocational education in Vietnam.

He actively participates in overseas research fora aimed at facilitating vocational education development in Vietnam, and has attended such groups in Canada, Denmark, Korea, Singapore, Malaysia, Norway, and the UK.