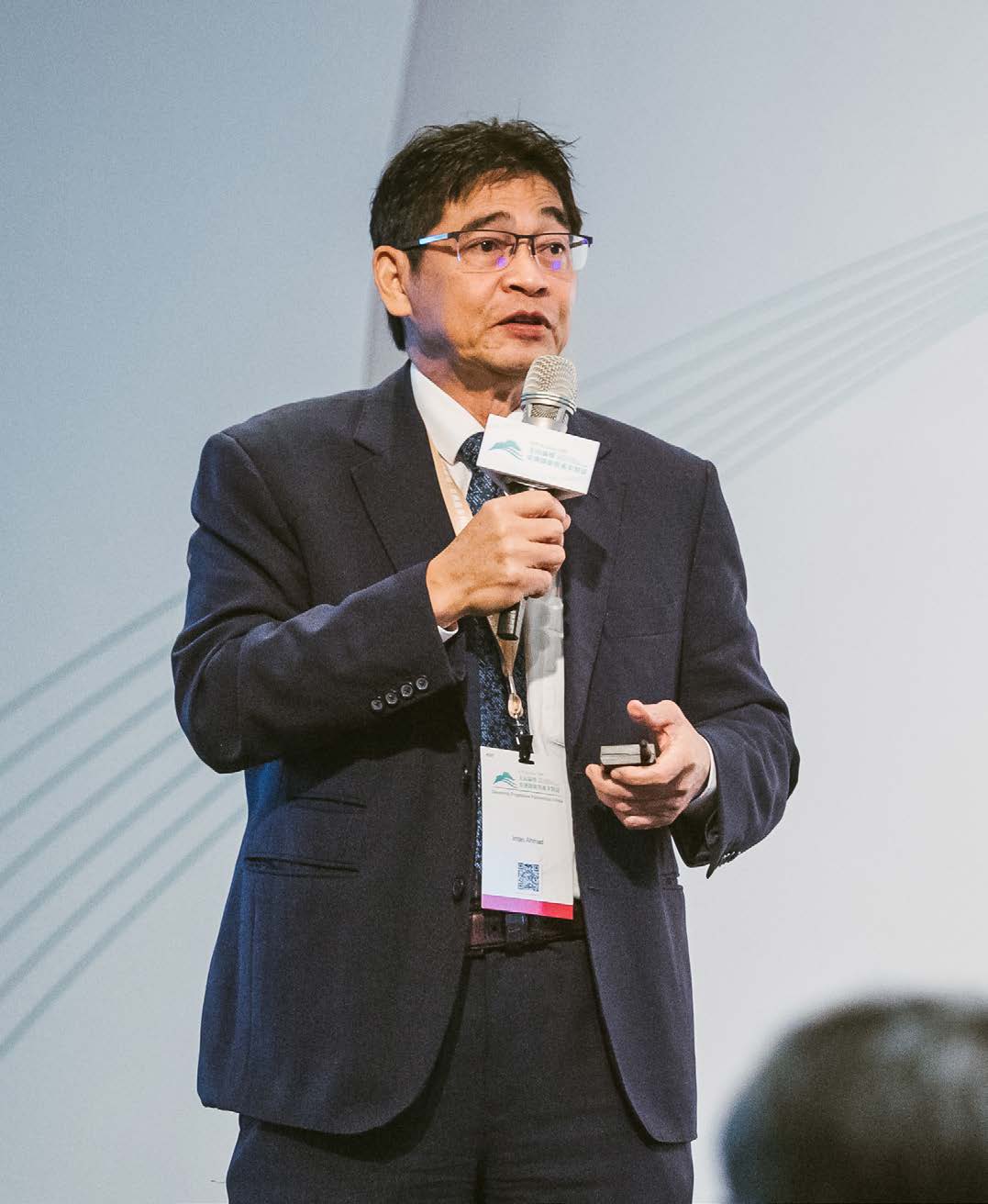 Intan Ahmad
Professor
Bandung Institute of Technology (ITB), Indonesia
Dr. Intan Ahmad is a Professor of Entomology at Bandung Institute of Technology (ITB). He specializes in urban and industrial entomology and has been working with insects (mosquitoes, cockroaches and flies) with developed resistance to insecticides, and is developing methods to control various urban and industrial pests. He is also acting Rector of the Jakarta State University (UNJ) since 2017.

From 2015-2018, Dr. Ahmad was Director General of Learning and Students Affairs at the Ministry of Research, Technology, and Higher Education, Republic of Indonesia. At ITB, among others, he has served as the Chair of the Academic Senate (2012-2015), Dean of the School of Life Sciences and Technology (2006-2011), Dean of the Faculty of Mathematics and Natural Sciences (2004-2005), and Head of Department of Biology (1998-1999). During 2002-2007 he was a member of the Development Council in the Board of Higher Education. In addition, he was a Consultant for Improving the Relevance and Quality of Undergraduate Education (IRQUE, World Bank), Ministry of Education Democratic Socialist Republic of Sri Lanka (2004-2006).

He holds a BS in Biology from Bandung Institute of Technology, and a PhD in Entomology from the University of Illinois at UrbanaChampaign, USA.