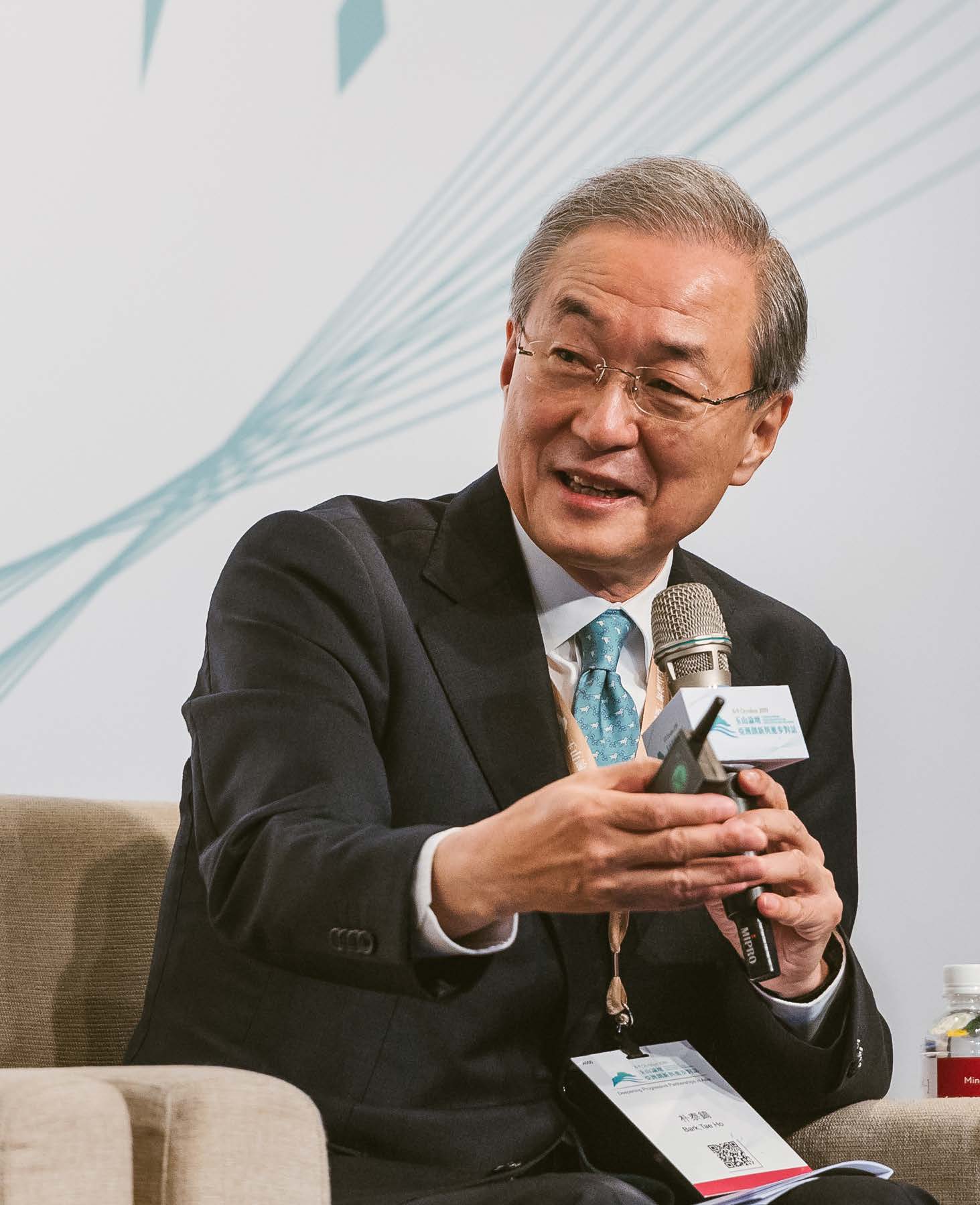 Bark Tae Ho
President
Global Commerce Institute, Republic of Korea
Dr. Taeho Bark is President of Lee&Ko Global Commerce Institute, a leading team in charge of monitoring trends in global trade and investment, as well as Professor Emeritus of Seoul National University. He has extensive knowledge in international trade. Among his innumerous achievements, Dr. Bark served as Minister for Trade of the Korean government (2011-2013), and as Senior Economist under the Office of the President of Korea.

Prior to coming to Seoul National University, Dr. Bark taught at Georgetown University, worked at KDI and served as the Vice President of the Korea Institute for International Economic Policy. Dr. Bark served as Chair of the Investment Expert Group (IEG) of APEC. He also taught at Sciences Po, Stanford University and the University of Washington as a visiting professor. In addition, he was a visiting scholar at the International Monetary Fund, consulted for the World Bank and the Asian Development Bank.

He received his BA in Economics from Seoul National University, and his PhD in Economics from the University of Wisconsin-Madison.