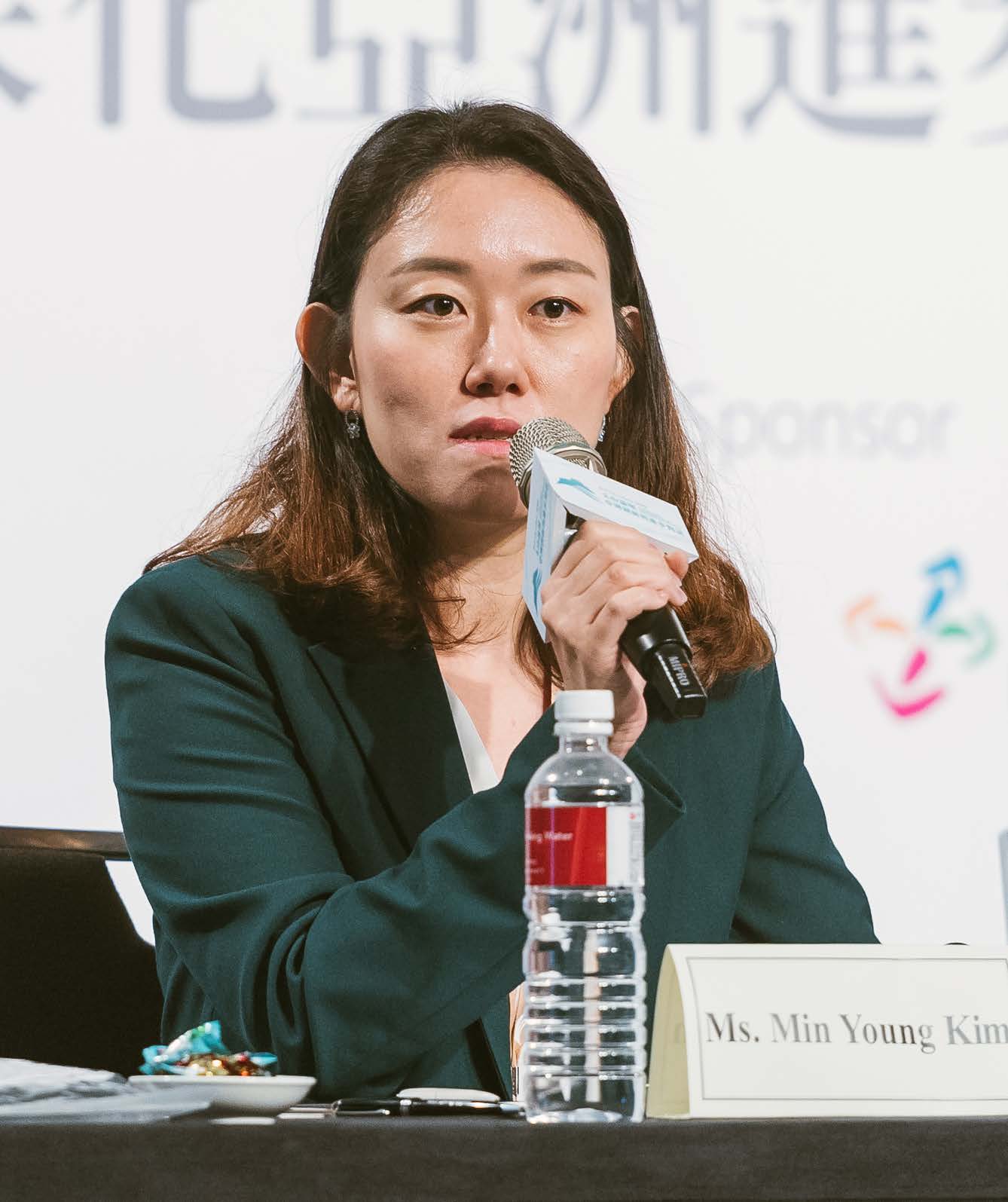 Min Young Kim
Director
Policy Center Korea NGO Council for Overseas Development Cooperation, Republic of Korea
Min Young Kim is Manager at the Policy Center of Korea NGO Council for Overseas Development Cooperation (KCOC). She is also a member of the steering committees of the Korea Civil Society Forum on International Development Cooperation, the Asia Development Alliance, as well as of the Independent Panel on Implementing Innovation of Korea International Cooperation Agency (KOICA).

Prior to her current involvements, Min Young served as Aid Effectiveness Specialist for KOICA's Vientiane office, as Asia Development Fellow at The Asia Foundation in Colombo, as Project Team Manager and as Project Coordinator for Global Civic Sharing in Seoul and Ulaanbaatar respectively. She also held the position of Project Coordinator for the Korea Foundation for World Aid in Thailand.

Min Young received her MA in Governance and Development from the University of Sussex, UK.