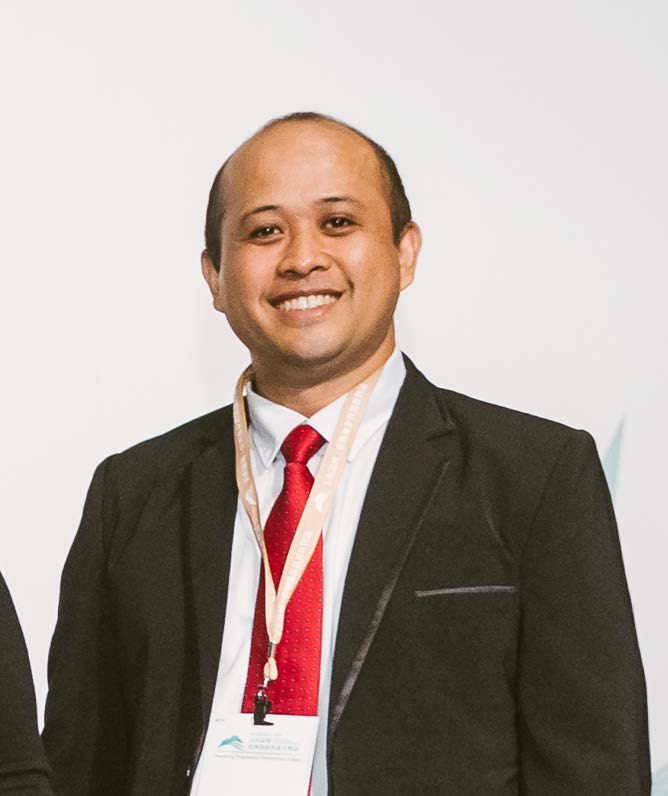 Lendy Tampi
Development Director
PESAT, Indonesia
Lendy Tampi is the Director of the Development Division at the Integrated Village Ministry Foundation (PESAT), an Indonesian NGO that advocates for the education of village children, disaster relief programs, and public health among others. Before becoming director, he served as Program Director (2018-2019), Head of the Central Sulawesi Branch (2013-2017) and Head of the Morowali Isolated Tribe Development Team (2007–2017) in the same organization.

Lendy is experienced in pioneering and leading isolated tribes in Central of Sulawesi for more than 10 years. He was also one of the lead PESAT persons mobilized to help in the aftermath of the 2018 Sulawesi earthquake and tsunami, working with international NGOs including Taiwan's Mustard Seed Mission.

He obtained his degree on Mission and Community Development from the Salatiga Theological Seminary in Central Java.