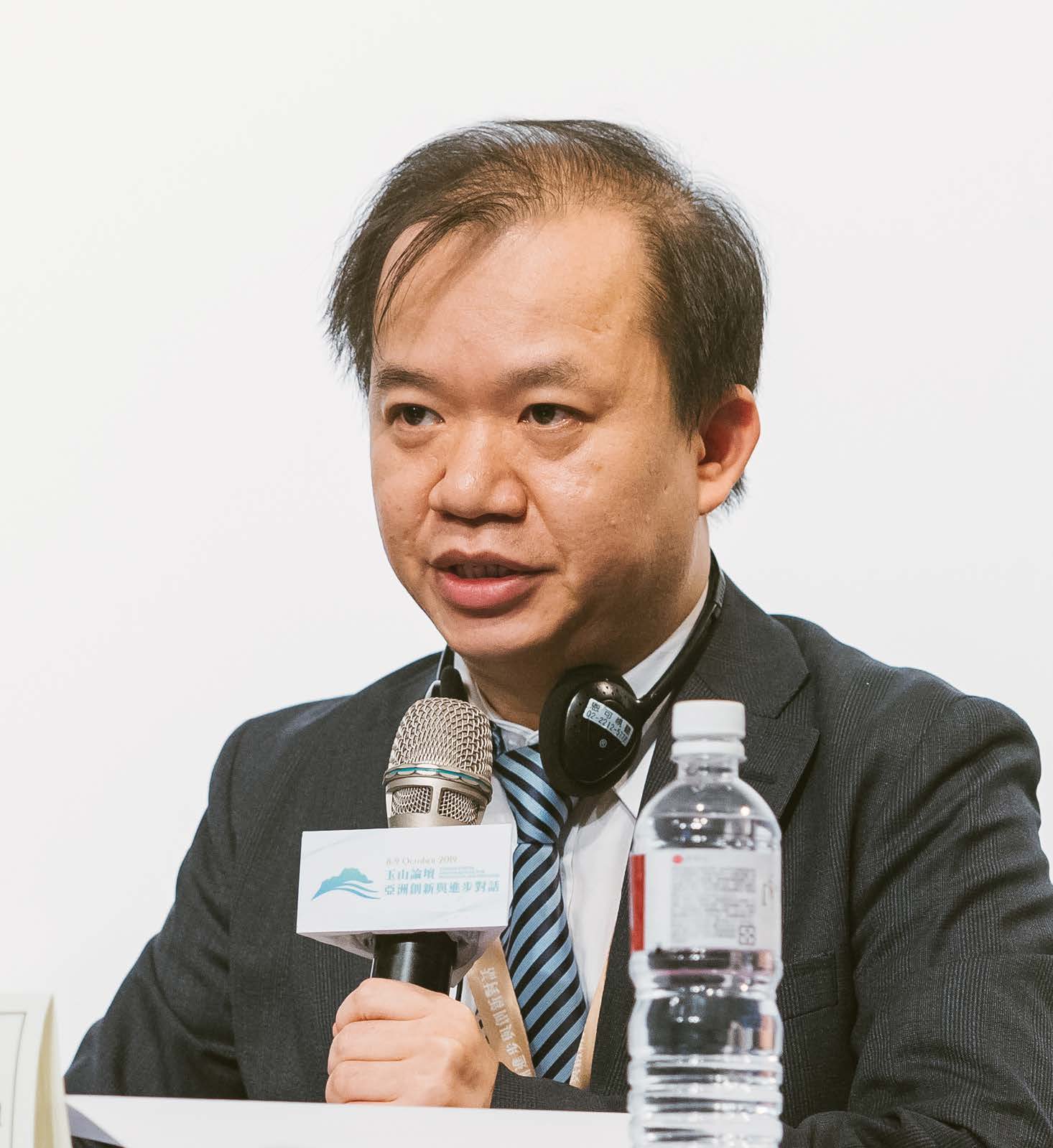 Bùi Hoài Sơn
Director
Viet Nam National Institute of Culture and Arts Studies, Vietnam
Dr. Bui Hoai Son is currently Director of the Vietnam National Institute of Culture and Arts Studies (VICAS). He holds a PhD in Cultural Management from the Vietnam National Institute of Culture and Arts Studies, an MA in Arts and Heritage Management from North London University, and a BA in Sociology from the Vietnam National University, Hanoi. His main research topics include cultural management, heritage management and tourism studies.

Dr. Bui Hoai Son is a key member of the National Strategy for the Development of Cultural Industries to 2020, vision to 2030, and was head of the national team behind the report for the 2005 UNESCO Convention.

His publications related to the conference include Public Opinion (2006), The Effects of Internet on Youth in Hanoi (2007), New Media and Social and Cultural Changes in Vietnam (2008), The Management of the Traditional Festivals of Viet People (2009), and The Social Construction and Usage of Communication Technologies: Asian and European Experiences, (co-author, Pertierra, R. (ed.) 2007), Cultural Management in the Process of Reform and International Intergration in Vietnam (coauthor, 2014), Sociology of the Art (2015) and many other articles in Vietnamese and English published in scientific journals and presented in international conferences.