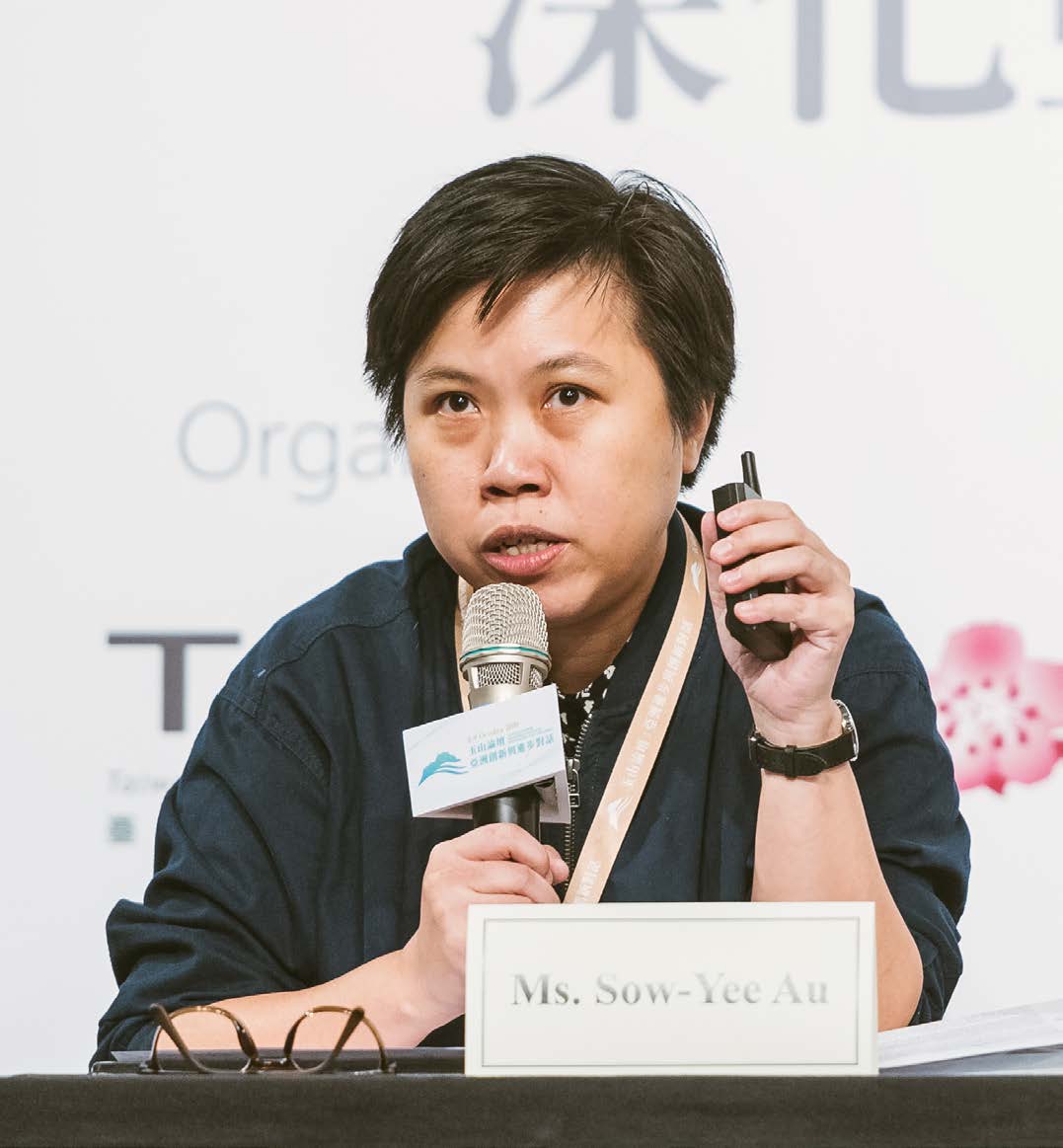 Sow-Yee Au
Visual Artist
Co-Founder Rumah Attap Library and Collective, Malaysia
Au Sow-Yee was born and raised in Kuala Lumpur, Malaysia.

Au Sow-Yee is a Research Assistant at the Center for Arts and Technology, Taipei National University of the Arts. She co-founded Kuala Lumpur's Rumah Attap Library and Collective in 2017. She was also co-founder and co-curator for Kuala Lumpur Experimental Film and Video Festival (KLEX) in 2010, 2012 and 2016.

Sow-Yee's works focus mainly in questioning, exploring as well as expanding the relation between images, image making, history, politics and power through video installation and other mediums. Her recent works focus on reimagined history and border relations of Malaysia within its related region, Southeast Asia. She was a finalist in the 2018 Asia Pacific Breweries Signature Art Prize and Han Nefkens Foundation – Loop Barcelona Video Art Award 2018.

She obtained her MFA degree from the San Francisco Art Institute in the USA, where she majored in Experimental Filmmaking, and from the Taipei National University of the Arts, majoring in New Media Arts.