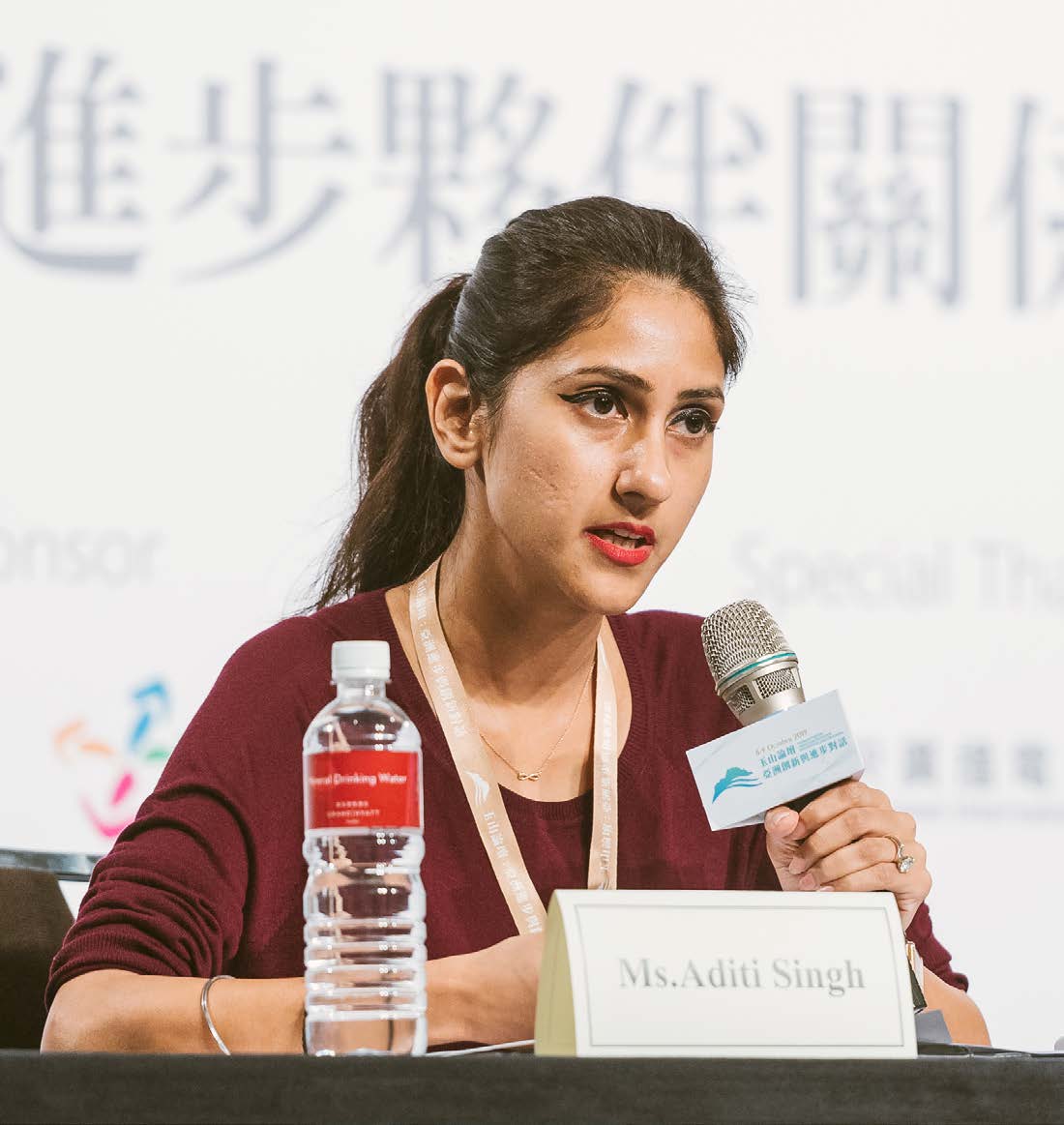 Aditi Singh
Member
Legislative Assembly, Raebareli, UP India, Indian National Congress, India
Aditi Singh is an Indian politician hailing from Rae Bareli, Uttar Pradesh. She was elected Member of the Legislative Assembly and also serves as General Secretary for the All India Mahila Congress.

She began her journey by working on her family's NGO, DS Foundation, where she worked first-hand with young girls and women to provide them with vocational training. Aditi has raised a record number of issues concerning the legislative assembly. She is also a member of the Women and Child Welfare Committee for the state of Uttar Pradesh.

As National General Secretary of the women's wing of the Indian National Congress, she heads a project called Priyadarshini, which aims to bring together younger women into the political foray. Aditi extensively travels India to appoint reputable and qualified women for this project. She obtained her master's degree in Management studies from Duke University in North Carolina, USA.