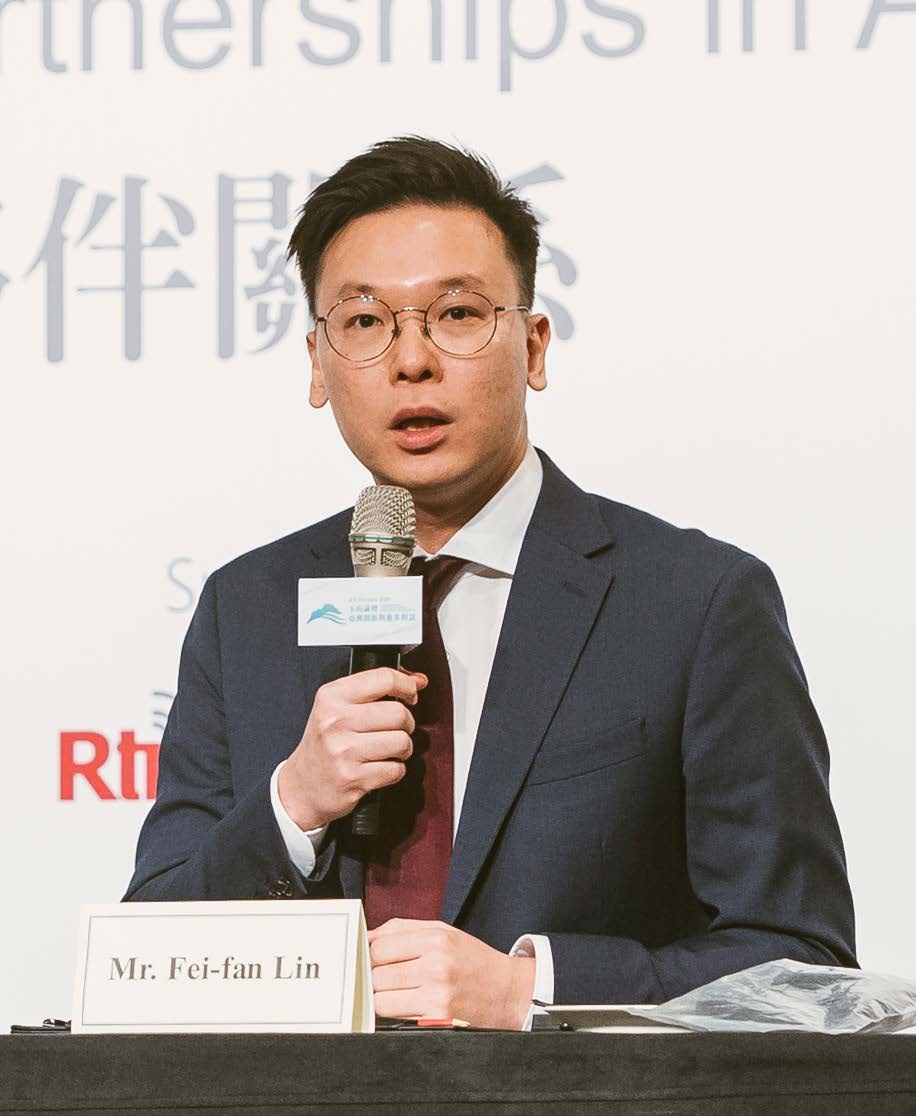 Fei-Fan Lin
Deputy Secretary General
Democratic Progressive Party, Taiwan
Lin Fei-fan is a Deputy Secretary-General of the Democratic Progressive Party (DPP) in Taiwan. He was one of the leading figures behind Taiwan's Sunflower Movement. Lin is also the founding president of the Taiwan March Foundation, an organization that aims to rectify the Referendum Act of Taiwan. He is also a member of the Network of Young Democratic Asians (NOYDA).

He began as a student activist in 2008, participating in the Wild Strawberries Movement, participating in several other civil movements after including the Anti-Media Monopoly Movement in 2012.

Lin helped campaign for third-party candidates in Taiwan's 2016 elections. He obtained his MA in Political Science from the National Taiwan University in 2017, and his MSc in Comparative Politics from the London School of Economics and Political Science, UK.