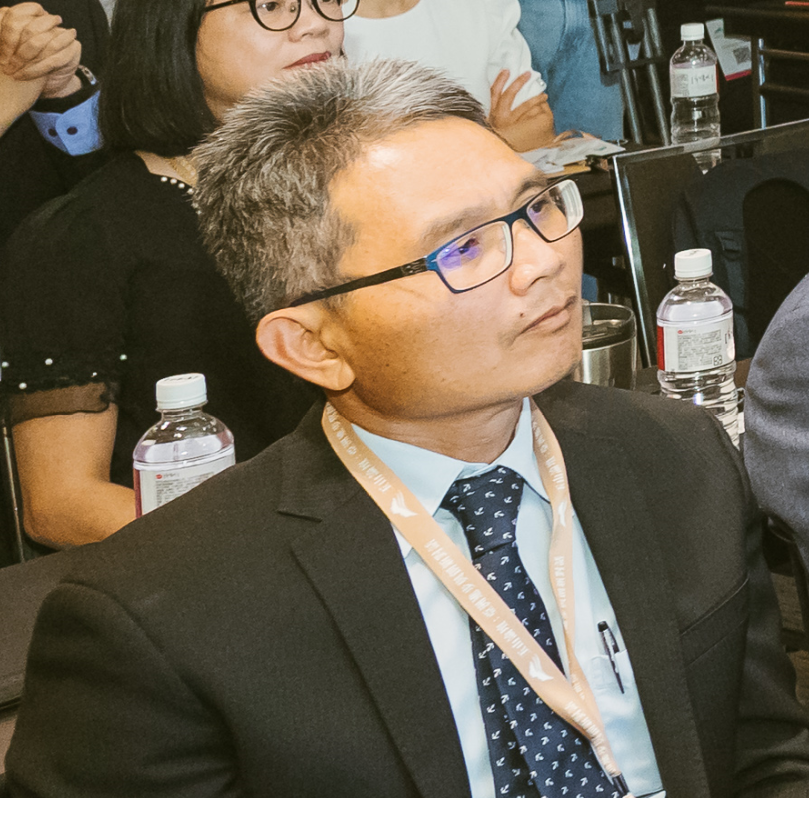 Dr. Chien-Hsin Lai
Director
General, Water Resources Agency, MOEA, Taiwan
Dr. Lai was appointed Director-General of the Water Resources Agency, MOEA in 2016. He has also been serving as Director of National Science and Technology Center for Disaster Reduction, Commissioner of Disaster Prevention and Protection Expert Consultation Committee under the Executive Yuan, Director of the Taiwan Water Corporation, President of the Taiwan Agricultural Engineers Society, and President of the International Society of Paddy and Water Environment Engineering.
Dr. Lai has been involved in many important government projects, including the construction of levees, dikes and dams. In the aftermath of the Chi-Chi Earthquake, he directed the emergency measure plan in response to the landslide-dammed lake in Cao Ling. He also led the trans-watershed diversion project and sediment sluicing tunnel project at the Tsengwen Reservoir.
Recognizing his dedication and achievement, the Executive Yuan awarded him the Model Civil Servant Award in 2007 and Public Construction Golden Quality Award - Third Level Professional Medal in 2018.